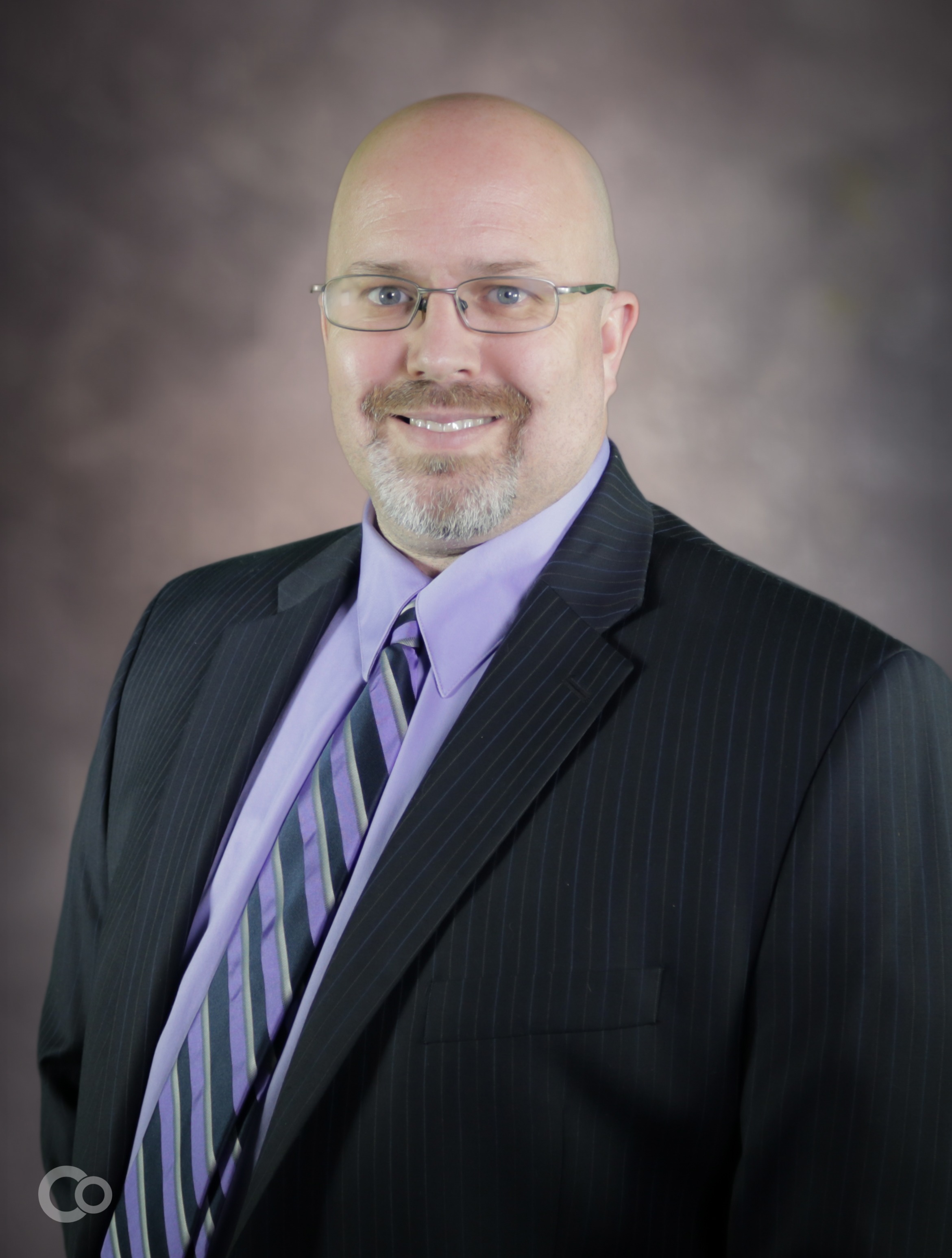 Rich Claypool has worked in the financial services industry for over 20 years and brings a remarkably diverse background to Infinity Credit and Financial Services. Throughout his professional career, he has assisted clients with everything from life insurance and mortgages to credit repair and debt elimination. Having a well-rounded understanding of all aspects of a client's financial wellbeing allows Rich to provide consistently sound advice.
Financial planning is not a product—it's a process. When I sit down with someone for a consultation, I want them to walk away with information that changes how they think about managing their money for the rest of their life. If clients are ENGAGED, they benefit from being EDUCATED, and they end up EMPOWERED. That's my goal.
Richard J. (Rich) Weihing
Rich is a Certified Financial Planner TM practitioner who helps clients reach their financial goals. He works with clients over time, measuring progress and updating as circumstances change.
Areas of Specialization:
– Retirement Planning
– Protection Planning
– Investment Planning
Interests:
– Family
– Church
– Fitness
– Travel
Rich holds a BBA in Accounting from Southern Methodist University, and earned the Certified Financial Planning TM designation in 1993.
My name is Erik Brashears. I am a credit repair specialist for Infinity Credit and Financial Services, and I love going to business networking groups. 
My home town is Tulsa Oklahoma. I currently live in Frisco, TX. I have one son, Jacob, who is a student at Lone Star High School. When I'm not networking you can find me in my garage making wood tables, chairs, cutting boards and spice containers in my garage. 
I have owned several businesses in the Frisco area which have allowed me to connect with local business owners. I operate by the principal of "relational business". 
Cameron has been working in the financial industry since early 2021. He started his career with the idea of helping many individuals, families, and business owners achieve their financial goals while educating them as well. Before starting his career, he grew up in Pennsylvania where he spent most of his days playing ice hockey all the way up to the Junior 'A' level. He even played a season in Ontario, Canada for a Junior 'A' team and later participated in a few semi-professional free agent camps. Cameron has always been devoted to helping people on and off the ice with integrity, commitment and consistency.
I been in insurance since 2013. During my time I have helped families protect them and their assets for the risks of the unforeseen circumstances that happen in life.
I am married with two great kids. I have been married since 2003 and we are still going strong.
I have 1 boy and 1 girl. They are the reason for everything I do.
Thank you,
David Hockenberry
972-900-1082
David @ICAFS.net
Before devoting himself fulltime to building sincere connections and solutions by way of Infinity, Alphonso served as senior leadership at The Hershey Chocolate Company. Loving the iconic Kiss, he designed and implemented the first diversity training in Hershey's history while leading the charge to eclipsing a 1$Billion revenue benchmark. After completing post-graduate studies, Alphonso enjoyed an award-winning segment of service at Liberty Mutual Insurance. His confidence is rooted in authenticity as he refuses to compromise. Infinity Credit & Financial Services affords Alphonso the fortune to fundamentally impact each life he encounters as an expert and friend. Most importantly, you will smile.
Alphonso may write a poem or balance an occupational spreadsheet. One-part father of four, two parts avid business professional and three parts lover of humanity, Alphonso Dennis is humbled by the opportunity to add value.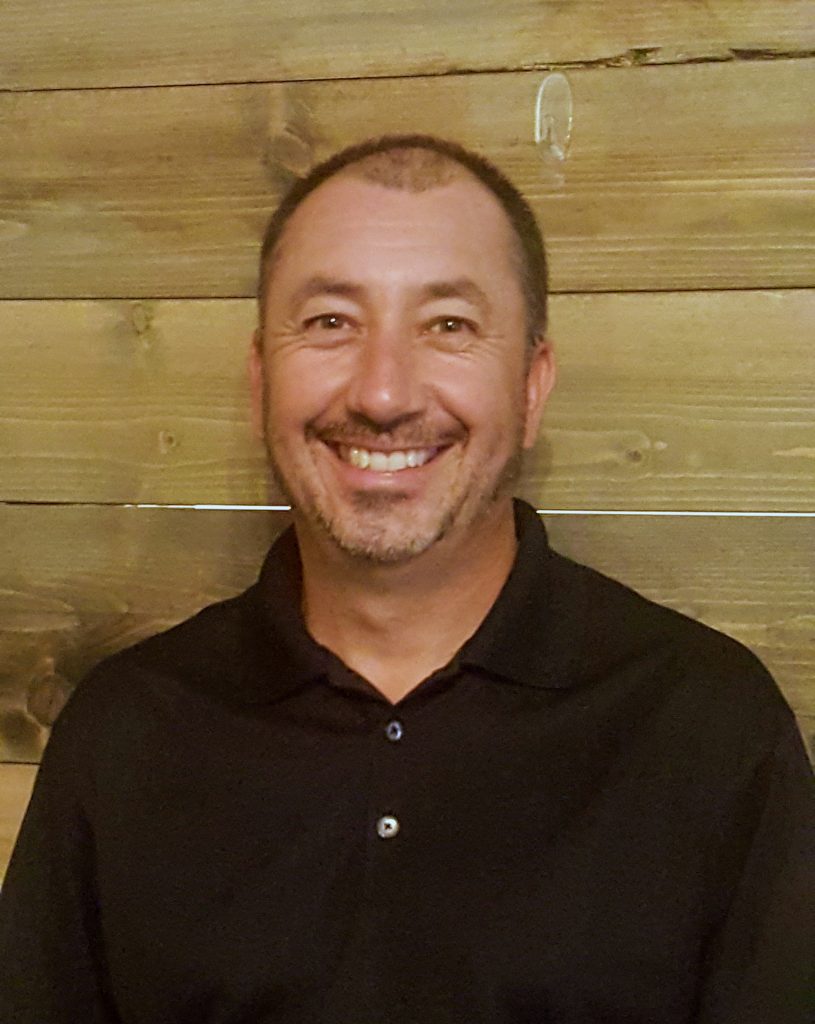 I'm a native Texan! I grew up in the Greater Houston Area. After high school I studied Criminal Justice at Alvin Community College before advancing to the College of the Mainland in Texas City.
After college, I stayed in the Greater Houston Area for 8 more years before I moved to DFW.  Where I've been ever since.  I found the love of my life (Susan) here and married soon after.  We have a beautiful daughter together.
I try to stay busy at work, but when I manage to get some free time, I spend it playing golf and softball. 
My dream is to finish raising my family and retire somewhere in the hill country! 
Cell: 972-896-2558
Erica holds two Bachelor's: Business Administration and Psychology.
Before she decided to transition her career to the Life and Health Insurance realm, she was a teacher for six years. Through her experience in education she learned that teachers need someone to reach out to them to help educate them about their retirement and benefits. After realizing this, she decided it was a good time to put her Business degree to work and start working with teachers.
Her vision is to expand her reach by working with veterans and helping them navigate their retirements.
Avocations: – Nutrition – Fitness – Travel
Erica@icafs.net
573-645-9712
Steve Stump is a CPA turned health and life insurance agent after owning his own businesses and experiencing the struggle individuals have finding affordable health insurance.
He and his wife, a 25 year educator, are long-time residents of Melissa, Texas where they moved a few years after graduating from Texas Tech and marrying. Steve loves to help individuals discover affordable health insurance alternatives to the government sponsored plans that most people don't know exist.
When he isn't selling insurance or spending time with his family, Steve enjoys getting out on the country roads on his motorcycle.
He helps businesses and individuals with their insurance needs, to talk with Steve about your health or life insurance needs, you can contact him at 972-369-6111 or get an instant quote at http://www.insuremesteve.health/