Rich Claypool has worked in the financial services industry for over 20 years and brings a remarkably diverse background to Infinity Credit and Financial Services. Throughout his professional career, he has assisted clients with everything from life insurance and mortgages to credit repair and debt elimination. Having a well-rounded understanding of all aspects of a client's financial wellbeing allows Rich to provide consistently sound advice.
Financial planning is not a product—it's a process. When I sit down with someone for a consultation, I want them to walk away with information that changes how they think about managing their money for the rest of their life. If clients are ENGAGED, they benefit from being EDUCATED, and they end up EMPOWERED. That's my goal.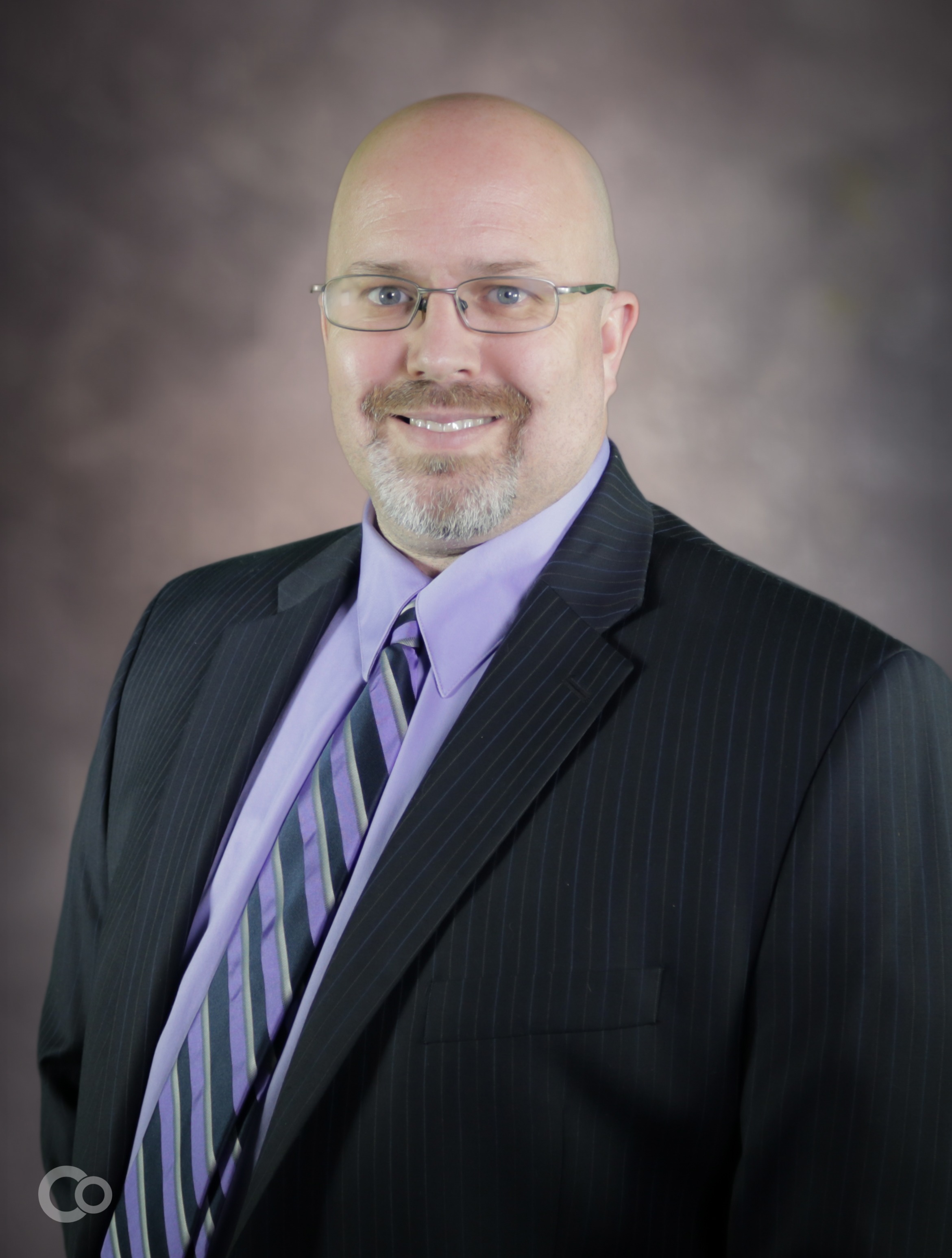 Before devoting himself fulltime to building sincere connections and solutions by way of Infinity, Alphonso served as senior leadership at The Hershey Chocolate Company. Loving the iconic Kiss, he designed and implemented the first diversity training in Hershey's history while leading the charge to eclipsing a 1$Billion revenue benchmark. After completing post-graduate studies, Alphonso enjoyed an award-winning segment of service at Liberty Mutual Insurance. His confidence is rooted in authenticity as he refuses to compromise. Infinity Credit & Financial Services affords Alphonso the fortune to fundamentally impact each life he encounters as an expert and friend. Most importantly, you will smile.
Alphonso may write a poem or balance an occupational spreadsheet. One-part father of four, two parts avid business professional and three parts lover of humanity, Alphonso Dennis is humbled by the opportunity to add value.