WHAT IF, DUE TO CRITICAL ILLNESS …
You Lost Your Home
You are more likely to Lose Your Home as a result of a Critical Illness … NOT Death.
You Lost Your Business
More than 48% of Business that fail do so because of a Critical Illness.
You Were Forced Into Bankruptcy
Over 60% of all Bankruptcies are directly tied to a Critical Illness, and 80% had Health Insurance.
Helping Educators Retire with Financial Dignity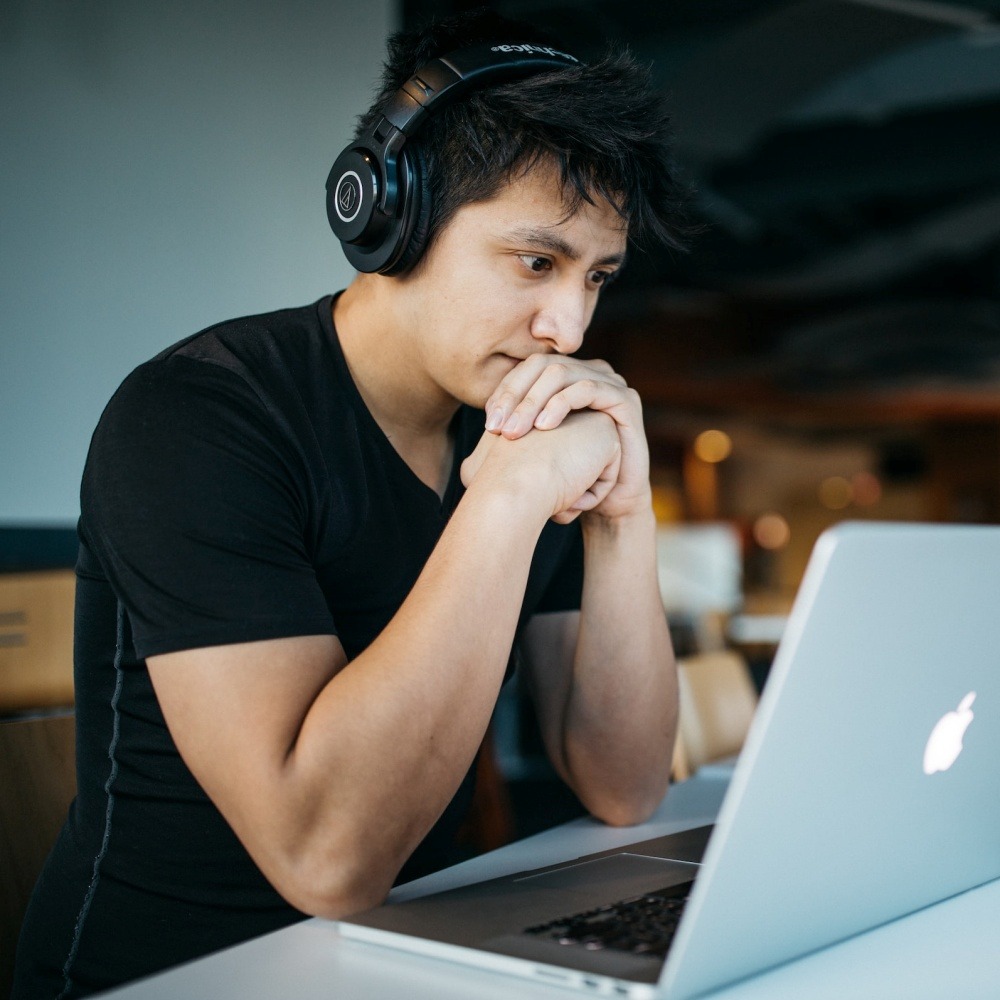 THE RETIREMENT CRISIS
MAKING A DIFFERENCE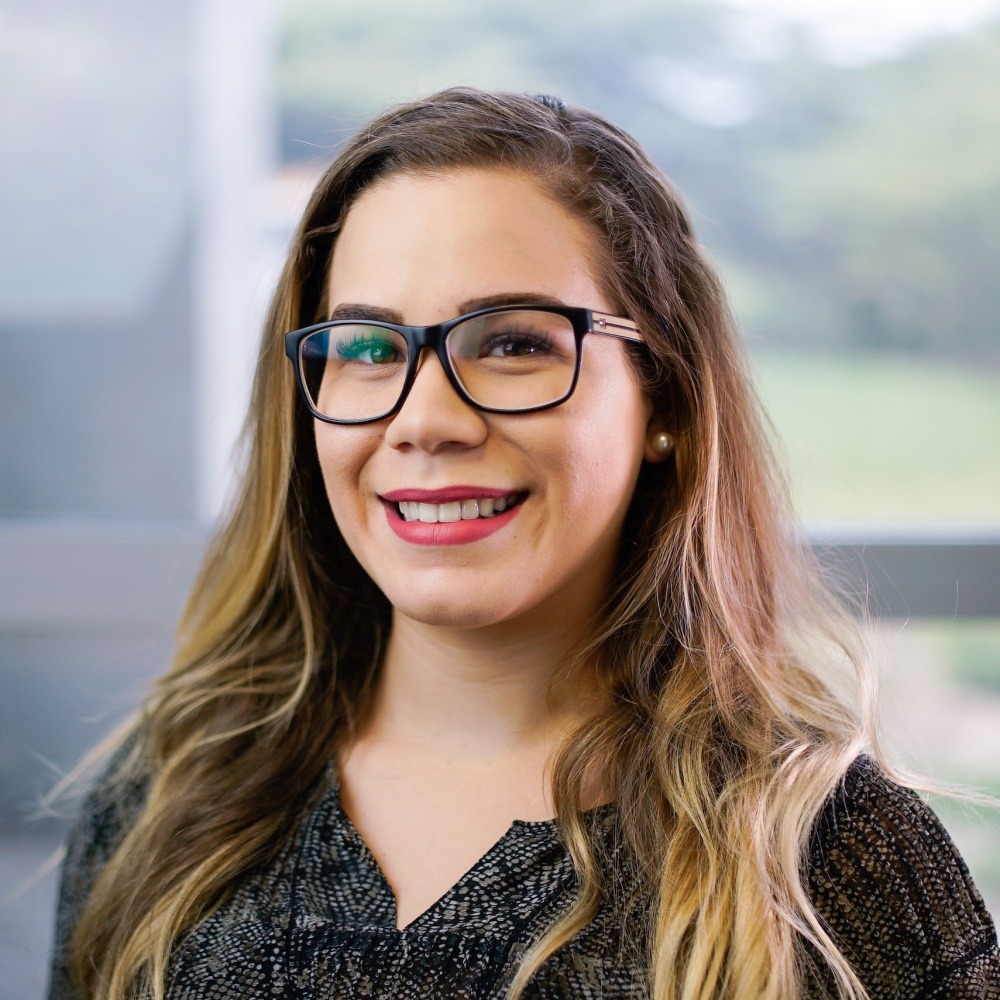 RETIREMENT REVOLUTION
With so many programs and options, we have an infinite number of ways to help you achieve your financial goals! Let us start customizing a comprehensive financial plan for you today.